Sanibel & Captiva Local Expert
Discover the beauty, culture and adventures waiting for you on Sanibel and Captiva Islands. Find travel information and plan your perfect vacation!
Our Guide provides excellent information and we made sure the information is updated and fun to read as well. We live here and know what is going on! Get you copy free Just click on the link below!
Destinations in SANIBEL & CAPTIVA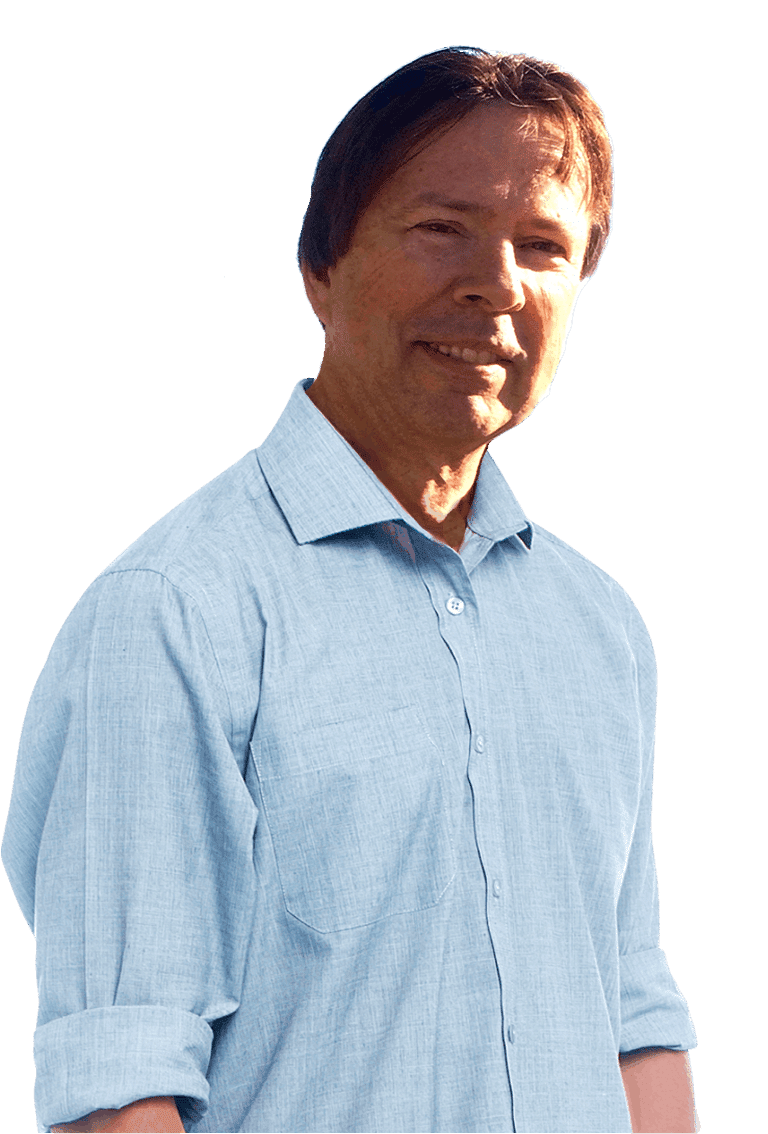 Need a Realtor, Real Islander, Born and Raised in Sanibel & Captiva?
If you're looking for property in Sanibel or Captiva Island, then you have come to the right place. Enjoy your stay, and don't hesitate to contact us with questions
Or you can call us at (239) 560-5959
"The exceptional realtor has the capacity to spend more time listening to their clients' needs and less time talking. The insightful realtor gets to know his/her clients' wishes in depth. What makes Marty and Joni Stokes extraordinary is their perceptive, intuitive and caring approach to fulfilling their clients' requirements. We have never before met any professionals as artful or committed in the real estate profession as Marty and Joni Stokes. They are indeed a remarkable couple!"
Jan and Al Schwartz
"Just wanted to add my sincere thank you for a job "well done!" I truly appreciated your prompt and efficient and knowledgeable work. When we are ready to "trade up" for our million dollar shack by the sea, you will definitely get our business! A special thank you for the pictures!"
Marsha Raines
LMSW, CASWCM
"No one knows the Sanibel Captiva Islands better than Marty and Joni Stokes, which made looking for our home a pleasure. Their attention to the special details we were looking for really helped in our decision making process, and their professionalism made closing our deal a breeze. We couldn't have asked for a better real estate team to work with than Marty and Joni."
Gregg and Janet Gibson
Olney, Illinois
"We have bought two properties with Marty and Joni Stokes on Captiva and can't speak highly enough about their professional and caring approach. Their knowledge and experience of the property market on both Captiva and Sanibel helped us secure first a beautiful waterfront apartment in South Seas and now a stunning beachfront home on Captiva Drive in two very satisfactory transactions. The proof of our satisfaction is that we remain good friends!"
Nick Brookes
Wimbledon, UK