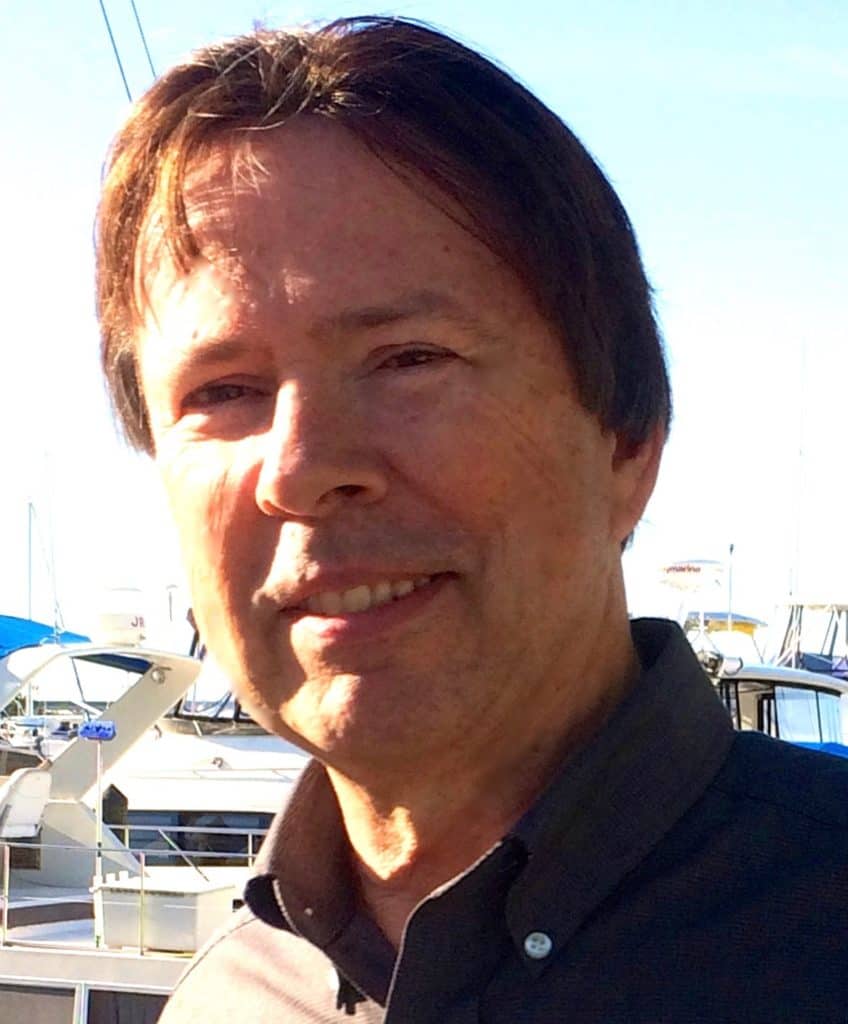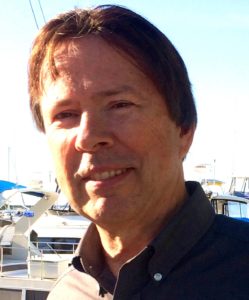 Sanibel and Captiva are in Marty Stokes's blood. His grandparents Jake and Pearl Stokes, were early Sanibel homesteaders. Jake was the Island's first sheriff and first wildlife officer. Marty's father was raised on Sanibel. Owing to his dad's military career, Marty spent much of his childhood far from the Islands, but Sanibel and Captiva always beckoned him home.
"Driving across the causeway still gives me a thrill," Stokes said. "The birds, the sea and sky, the breeze, the salt air. I love living here. lsland life is unbeatable."
A longtime real estate agent with South Seas Sanibel & Captiva Properties, Stokes, who works closely with his wife (also Realtor & broker Joni Stokes), loves sharing the thrill of Island living with his clients. "South Seas is a subtropical wonderland," Stokes said. "The homes and the Resort co-exist with the inhabitants of a 330-acre protected wildlife sanctuary. Sightings of manatees, dolphins, egrets, pelicans and osprey are routine, and the panoramic views of Pine Island Sound, the Intercoastal Waterway and the Gulf of Mexico are breathtaking."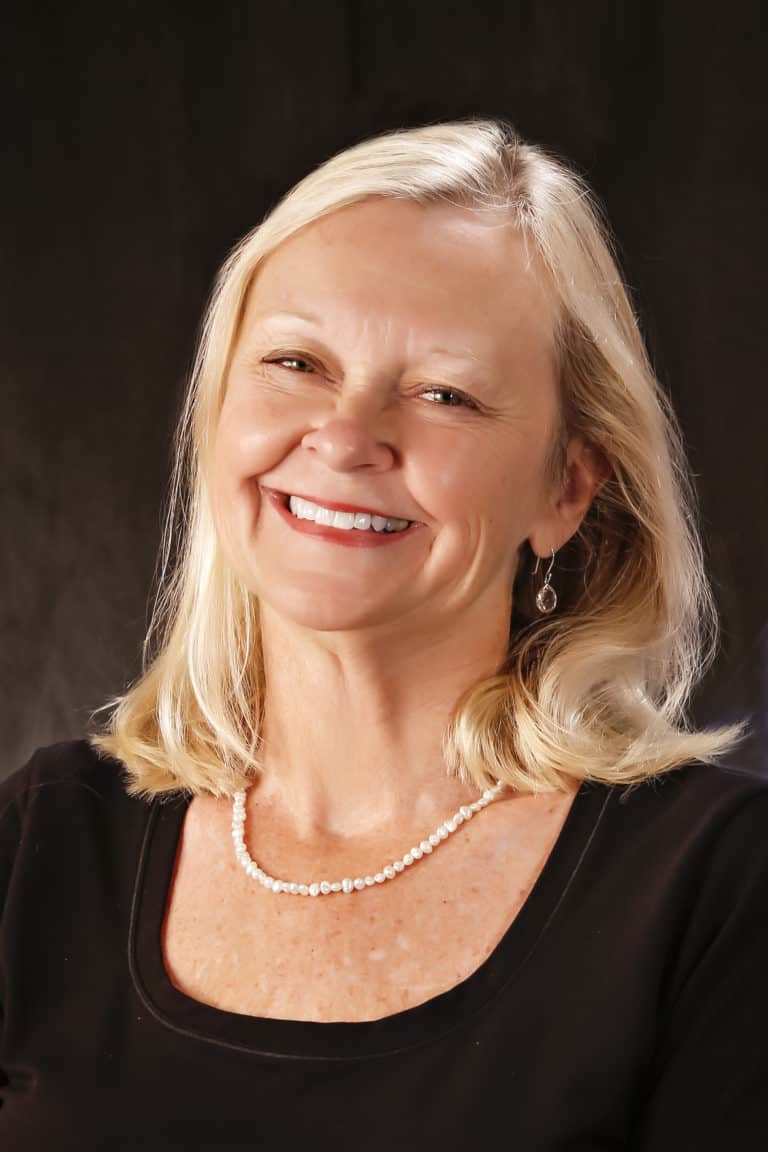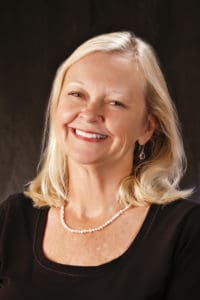 The Stokes's 20-year history with South Seas makes them uniquely qualified to help clients find their dream vacation homes. Their knowledge of this niche market is exhaustive, and state-of-the-art technology, which can pinpoint property values and accurately gauge future market trends, is ever at their fingertips.
During the economic downturn in 2008 and 2009, South Seas property values experienced, "not so much a decline, as a sideways movement," Stokes said. "Because retiring baby boomers are starting to invest now, prices are again moving up."
Stokes sees no dramatic price increases in the near term, "but prices won't likely go down. Now really is a good time to buy," he said, adding, "before prices do start to spike."
Stokes calls many of the properties that South Seas Sanibel & Captiva Properties lists superb investments, "because they can pay for themselves—and then some." He refers to the rental and leasing opportunities offered by South Seas Island Resort's Owner Services Program.
Participants in the Rental and Leasing Plans "can earn significant income," Stokes said. "South Seas is an exclusive enclave, located at the tip of a pristine, subtropical island. Demand for short-term, vacation rentals is always high, both in and out of season."
The Program's terms stipulate that owners cede some control of their properties. Customarily, owners are entitled to residency for four weeks in season and nine weeks off season. Such residency limits maximize rental revenues for both owner and Resort. Participants in the Rental Plan are responsible for maintaining property interiors. Revenues are shared between the owner and the Resort according to a set percentage. As an alternative, the Lease Plan guarantees a revenue allowance from the Resort, "making budgeting easy," Stokes said. The Resort maintains and repairs the interior of leased units, excluding the HVAC system and the water heater.
Both Rental and Leasing Plans come with a complimentary membership in South Seas Island Resort, a value worth $10,000 in the first year and $3750 for each year thereafter. "This is an incredible benefit," Stokes said. "South Seas Island Resort amenities can't be matched."
Resort Membership includes golf, tennis, adult pools, "and a great theme-park sized waterslide, the 'H2Whoa!'" Stokes said. "The slide's long chute jet-propels kids into the pool. They love it!"
Members-only restaurants include the Harborside Bar & Grill, The Pointe at South Seas Resort, and Scoops and Slices. "Your Resort ID is your ticket in the door to these and other wonderful Resort amenities," Stokes said.
To access any Resort location, either the residences in the south or the amenities at the North End, members can just hop on the Resort's Trolley. "There is really no need to drive. The Trolley runs every 20 minutes," Stokes said. "It can even drop you at the Gate." The resorts & islands are easily traversed in golf carts. Buy one or rent right on site.
Not interested in rental, no problem, simply purchase a membership to the resort for you and your family, which is not mandatory.
As time goes by and you want to continue to offset the cost of owning but need more owner usage time, we have alternatives that work well.
Outside the Gate are more superb restaurants, including the Resort-affiliated Doc Ford's Rum Bar & Grille and Starbucks, plus Captiva's historic Mucky Duck, the Green Flash, the Sunshine Café and the Cantina Captiva. Along Andy Rosse Lane, Captiva's main street, are boutiques, art galleries, water-sport equipment stores and outdoor entertainment. "South Seas and Captiva teem with activity," Stokes said. "There's always something fun to do."
Prospective buyers have their choice of locations. Seabreeze and Bayside Villas open to Pine Island Sound's panorama. Beach Villas, Sunset Beach Villas, Gulf Beach Villas, Beach Cottages and Beach Homes are all adjacent to Captiva's beautiful beaches. Marina Villas, in the heart of the marina and the seat of the Resort's many amenities, provides a view of the harbor.
Land's End, one of South Seas Sanibel & Captiva Properties' most sought-after neighborhoods, gives residents views of Pine Island Sound to the north and Captiva's beaches to the south. Tennis Villas residences open either to a courtyard, "or, of course, the tennis courts," Stokes said with a smile.
With the exception of the Estate Homes, all properties come with membership in an Association, the fees for which cover insurance on the exterior and roof, water and sewer, trash pickup, landscaping, pool and elevator maintenance, accounting and management. "The fees vary from neighborhood to neighborhood, but Associations eliminate many of home ownership's headaches," Stokes said.
Prices for these residences vary substantially. "In the current market, Tennis Villas, our entry-level condominiums, are priced a little over $300,000, and Beach Villas sell for between $500,000 and just over $1M," Stokes said. "Our luxury condominiums at Seabreeze and Land's End sell for between $1m and $3 million, and, of course, the Estate Homes are top of the line, moving out at over $5 million. There are also less expensive 'stand alone' Beach Homes in the $2-4 million range."
Looking for advice on purchasing a South Seas Sanibel & Captiva home? Just stop in to see Marty and Joni. "We promise you honesty, in-depth knowledge and personal service," Stokes said. "We can turn dreams of a luxurious, subtropical vacation home into reality–and our mission is to do just that!"
239-560-5959 
[email protected]